The CrowdFact Project
The world's first crowdsourced fact-checking tool.
Every person who sees disinformation now has the power to stop it..
Using browser annotation technology, anyone can highlight disinformation -- and bridge it directly to sources that refute it.
Transparent
All of the community's work is publicly visible to every user.
Scalable
As disinformation spreads, each new viewer has a chance to refute it.
Plug-In
Any blog and publisher portal can publicly display CrowdFact activity on their site with a single line of code.
Fair
You own your data -- and you earn from it.
Empowering Truth
Working together to defend the digital landscape and create a more conscious world.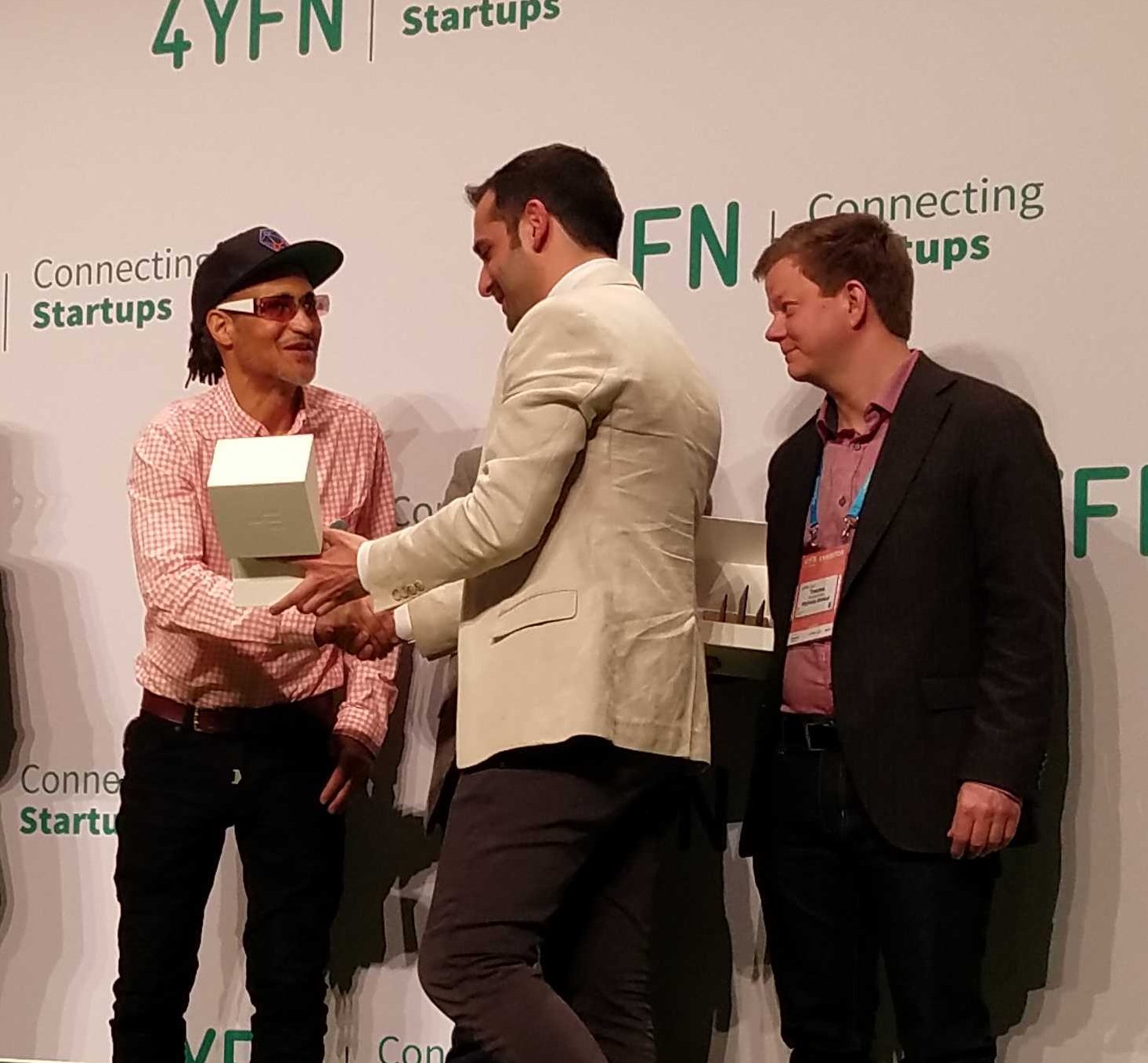 Recognized by the E.U. and Next Generation Internet
Recieved the NGI's 2019 Culture Driver Award at 4YFN in Barcelona
For a Better Internet
Working alongside innovators and technologists from the Bay Area, to Berlin, to the Benelux and beyond.
Asking the Important Questions
We're asking the hard questions in the technology space, and we're finding solutions as a community.